The coolest kids around are earning great prizes and hanging out at fun events as Credit Union Kidz Club members!
Anyone who lives or goes to school in Erie or Crawford Counties between the ages of 0 and 12 can join the Widget Financial Kidz Club!1
When you open your account with a $1 deposit, you'll receive the following:
You can earn "punches" by making deposits of $5 or more into your account, and you can earn up to one punch per day. We want YOU to get excited about saving, so in order to receive a punch, you must be present when a deposit is made.
Those punches add up quickly if you're a good saver! Once you have filled a punch card, you can bring it to any branch of the Credit Union, and redeem it for the prizes shown in your Kidz Club Catalog. You can also save multiple punch cards for the larger prizes!
In addition to all of the membership items listed above, you also will be able to attend special events, cool contests, and much more! At Widget Financial, we want each child to be a smart saver – and have a blast doing it! We can't wait to see your happy smile at our branches!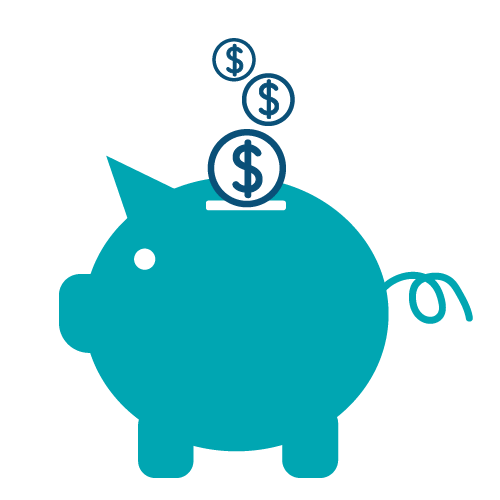 1 An adult must be on the account as a joint owner. Kidz Club accounts may be opened for children younger than 4, however only children ages 4 through 12 qualify for Kidz Club prizes.